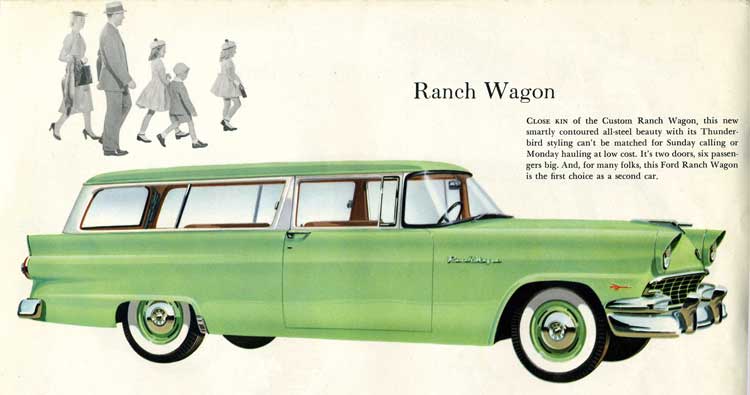 I saw this Ranch Wagon tonight on our way home from sushi. It was aqua, awesome, and FOR SALE.
I tried convincing my husband it would be the perfect "Three By Sea Mobile". He felt it might not be the safest thing to drive the kiddo around in. Something about a "death trap"…
Party pooper. Besides, who said anything about driving kids around in it???
What would your dream car be if kiddie car seats, safety, or price weren't issues?
Have a great weekend! I'll be testing frozen treat recipes & ideas for blog post next weeks- stay tuned!
Nicole
(photo- Kit Foster's CarPort)